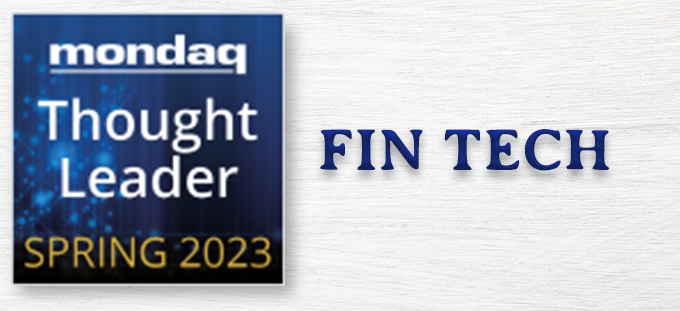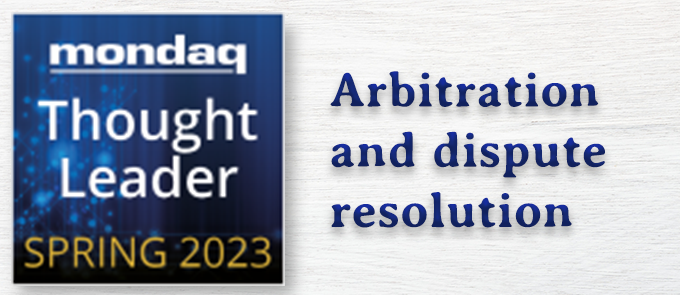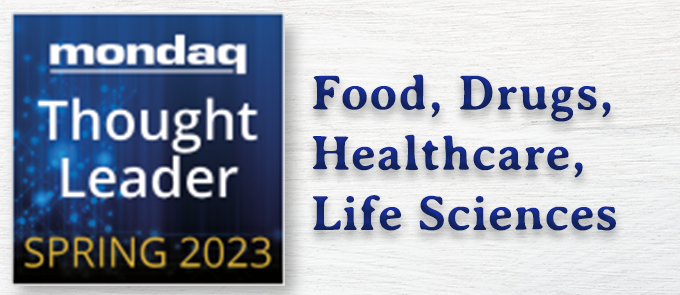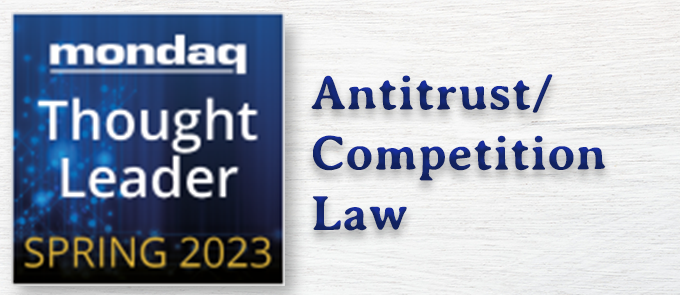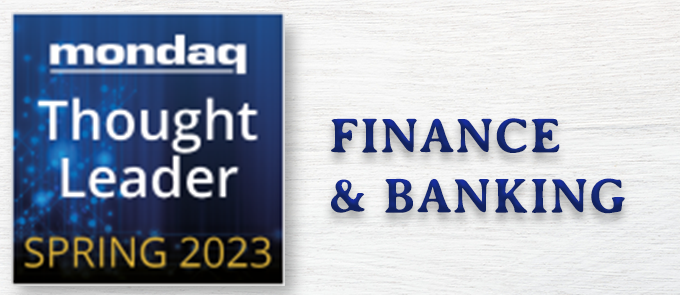 Our methodological approach in resolving your legal issues will result in the best possible result
Dispute Resolution & Management
The firm has a strong Commercial Litigation team with a knowledge base in all forms of dispute resolution which works toward making the process hassle-free for the clients and ensures that disputes are resolved efficiently and cost-effectively.
We provide advice to foreign companies on investment regulations, sectoral caps, and regulatory issues relating to various sectors in Nigeria. The team actively advises and opines on barriers to entry, which include foreign investment regulations, policies… etc.
TTA has considerable expertise in prosecuting admiralty claims and marine insurance-related disputes. It also advises clients on ship arrests and cargo claims, ship finance, acquisitions and sales of vessels, cabotage compliance, and charters.
The team has expertise in handling large-scale real estate transactions including those involving FDI in the real estate sector and has in the past provided advisory with respect to the township, residential schemes, and other residential and commercial real estate projects in Nigeria.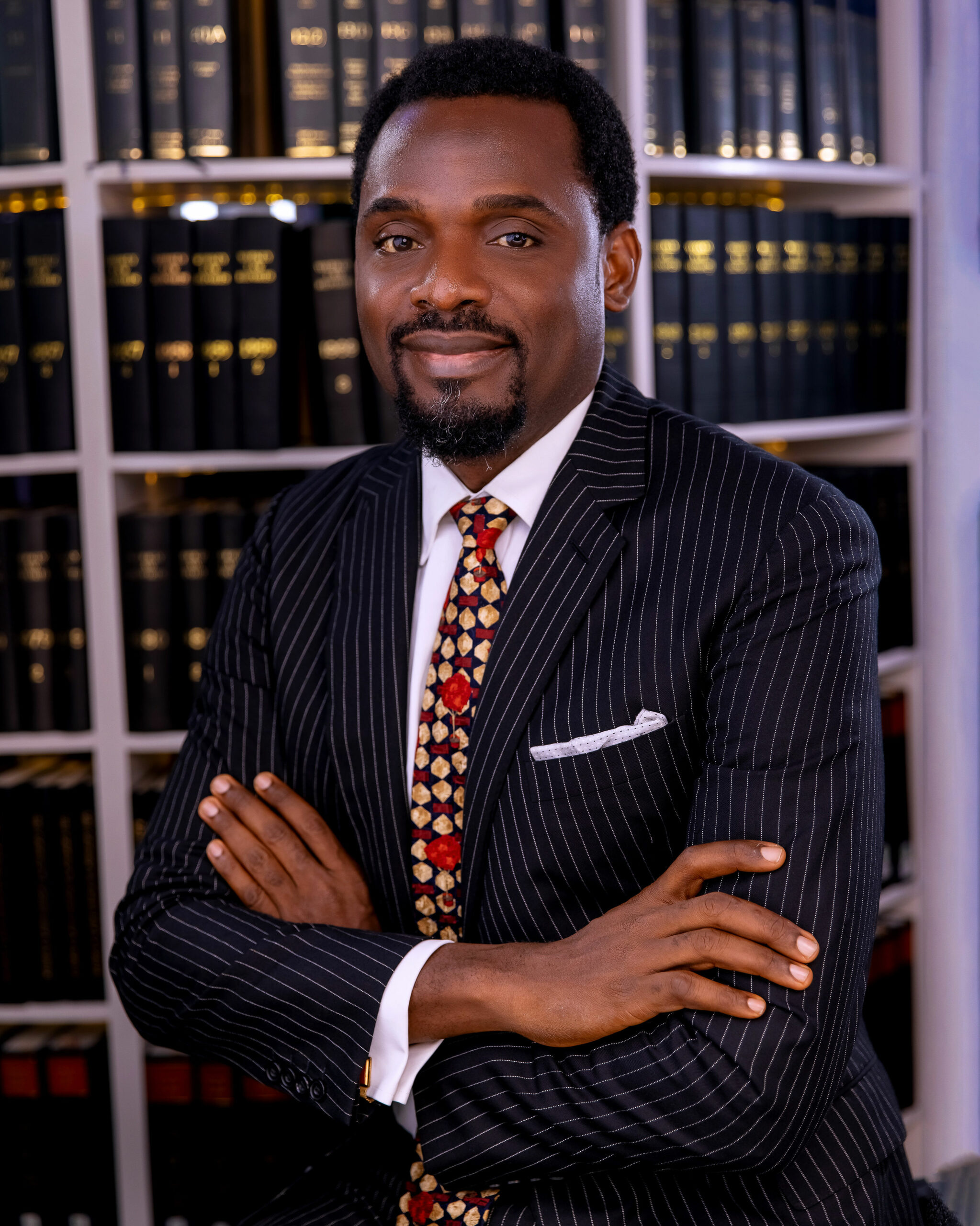 Taye Awofiranye
MANAGING PARTNER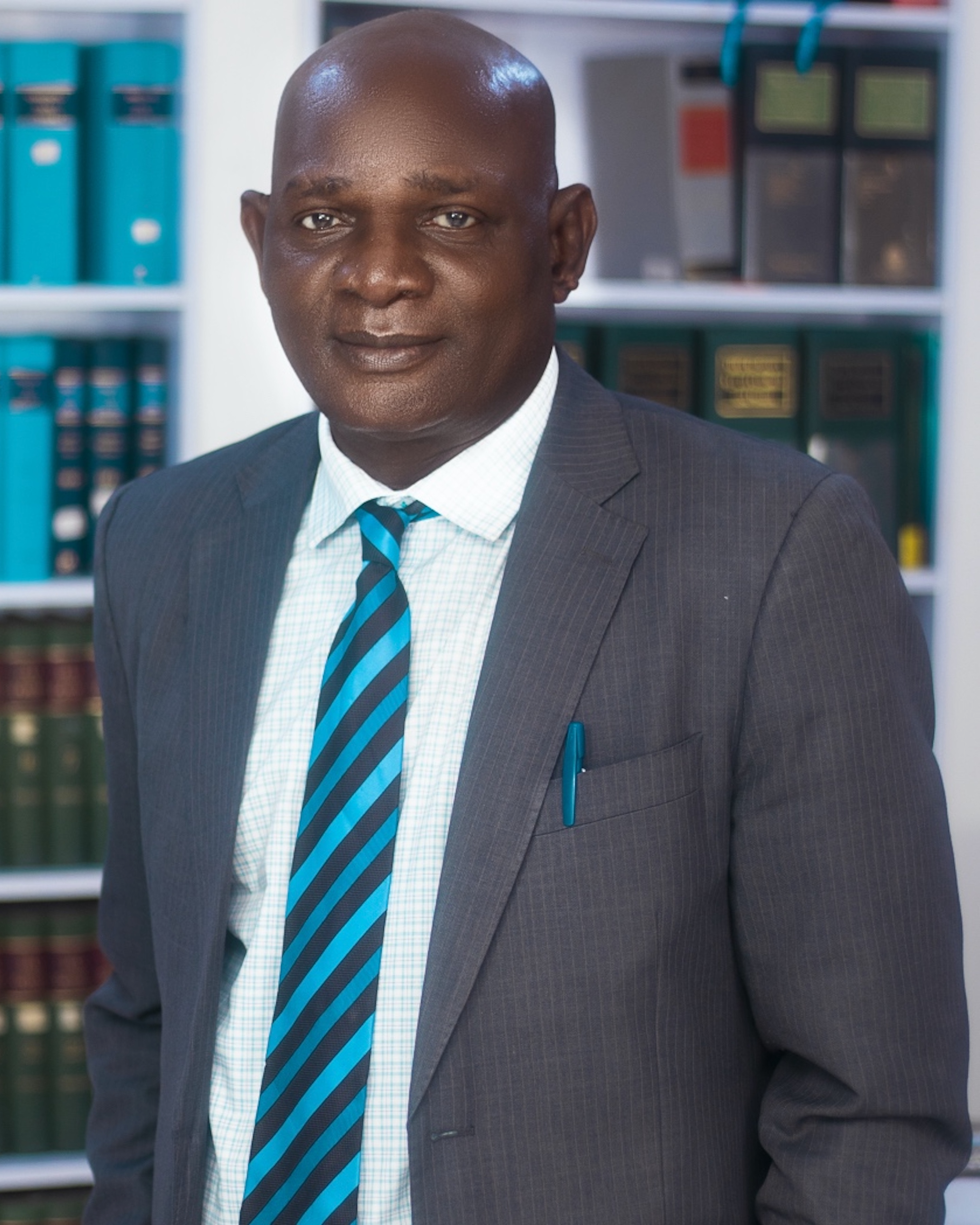 DR. Francis Omotayo Oni
PARTNER & HEAD, INTERNATIONAL DISPUTE RESOLUTION AND MARITIME
Emmanuel Oguntimehin
HEAD OF PRACTICE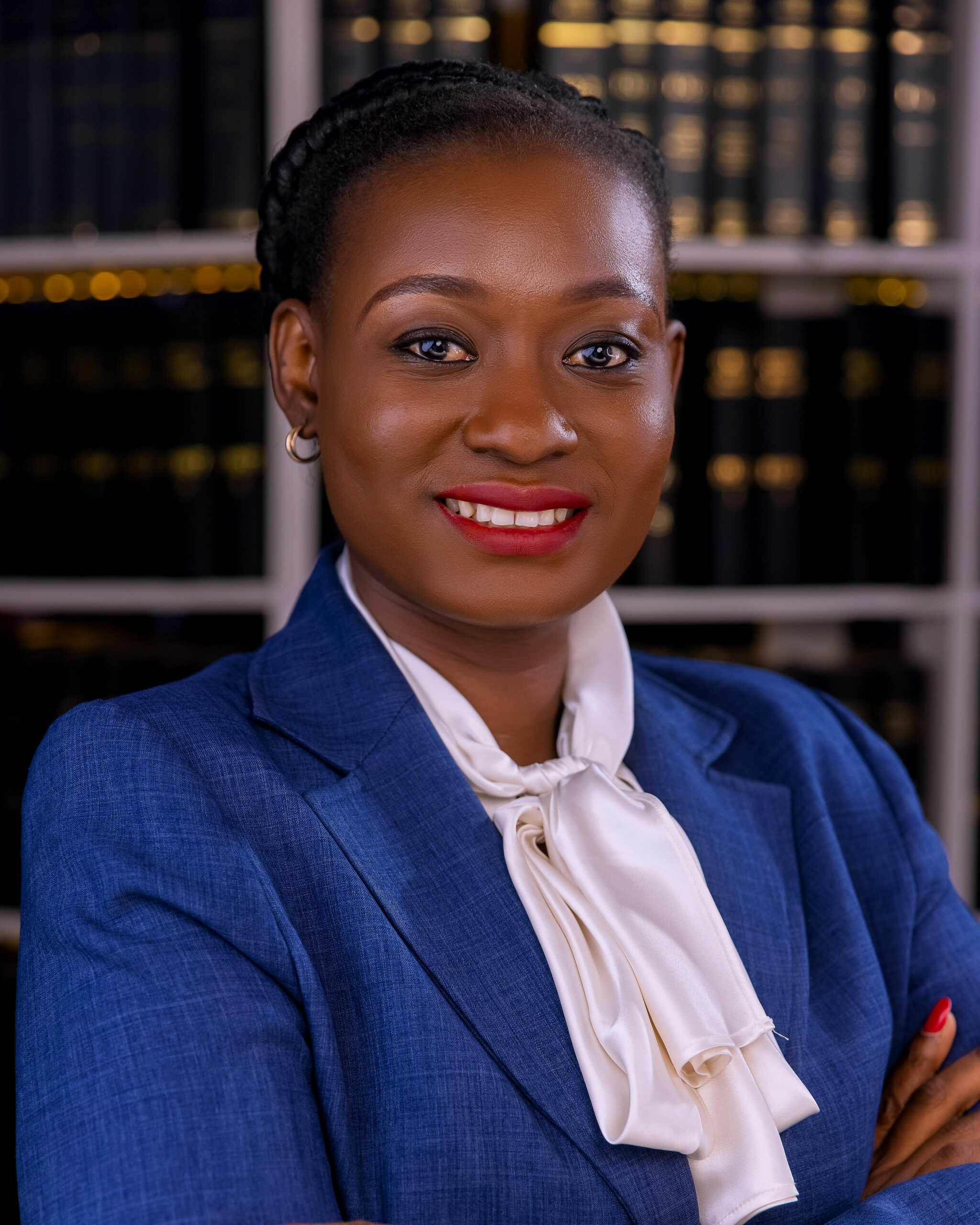 Olawunmi Ojo
SENIOR ASSOCIATE & HEAD, BUSINESS DEVELOPMENT DEPARTMENT
I really enjoyed collaborating with the Trusted Advisors
Adebike Jayeola
Head, Corporate Service
Henz Bank
I really enjoyed collaborating with the Trusted Advisors
Adebike Jayeola
Head, Corporate Service
Henz Bank
I really enjoyed collaborating with the Trusted Advisors
Adebike Jayeola
Head, Corporate Service
Henz Bank
I really enjoyed collaborating with the Trusted Advisors
Adebike Jayeola
Head, Corporate Service
Henz Bank