Dispute Management & Resolution
The firm has a strong Commercial Litigation team with a knowledge base in all forms of dispute resolution which works toward making the process hassle-free for the clients and ensures that disputes are resolved efficiently and cost-effectively. The team advises across a diverse range of industries engaged in manufacturing activities, telecom, energy, print media, hospitality, natural resources, financial services, insurance, health, entertainment, information technology, intellectual property, workplace relations, retail and trade, property and construction activity.
Drawing on past successful cases, the firm is well equipped to handle litigations of complex nature in the country. The Firm can boast of several landmark decisions that have been pronounced in the litigations handled by the Firm.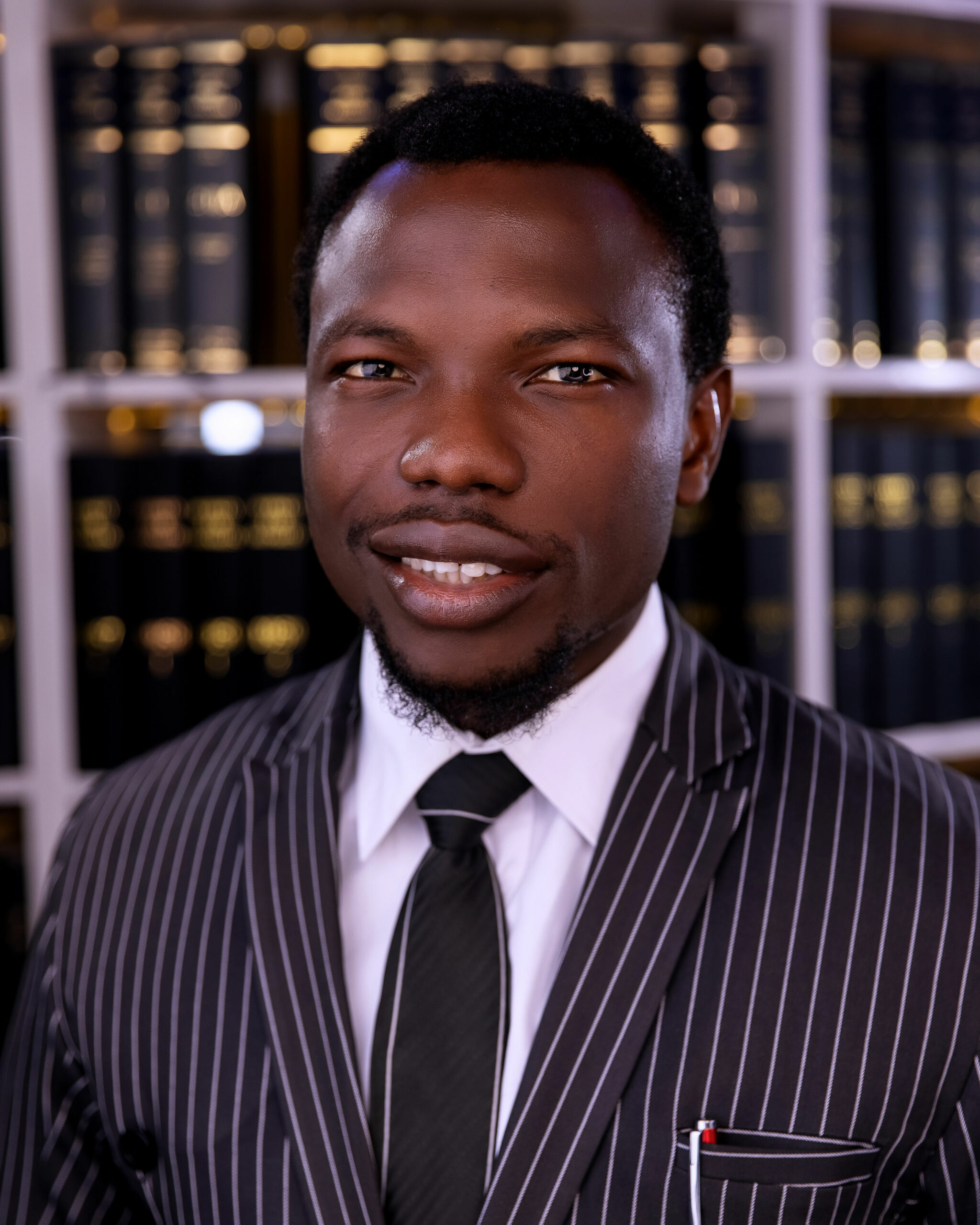 Godwin Etim
Dispute Resolution & Management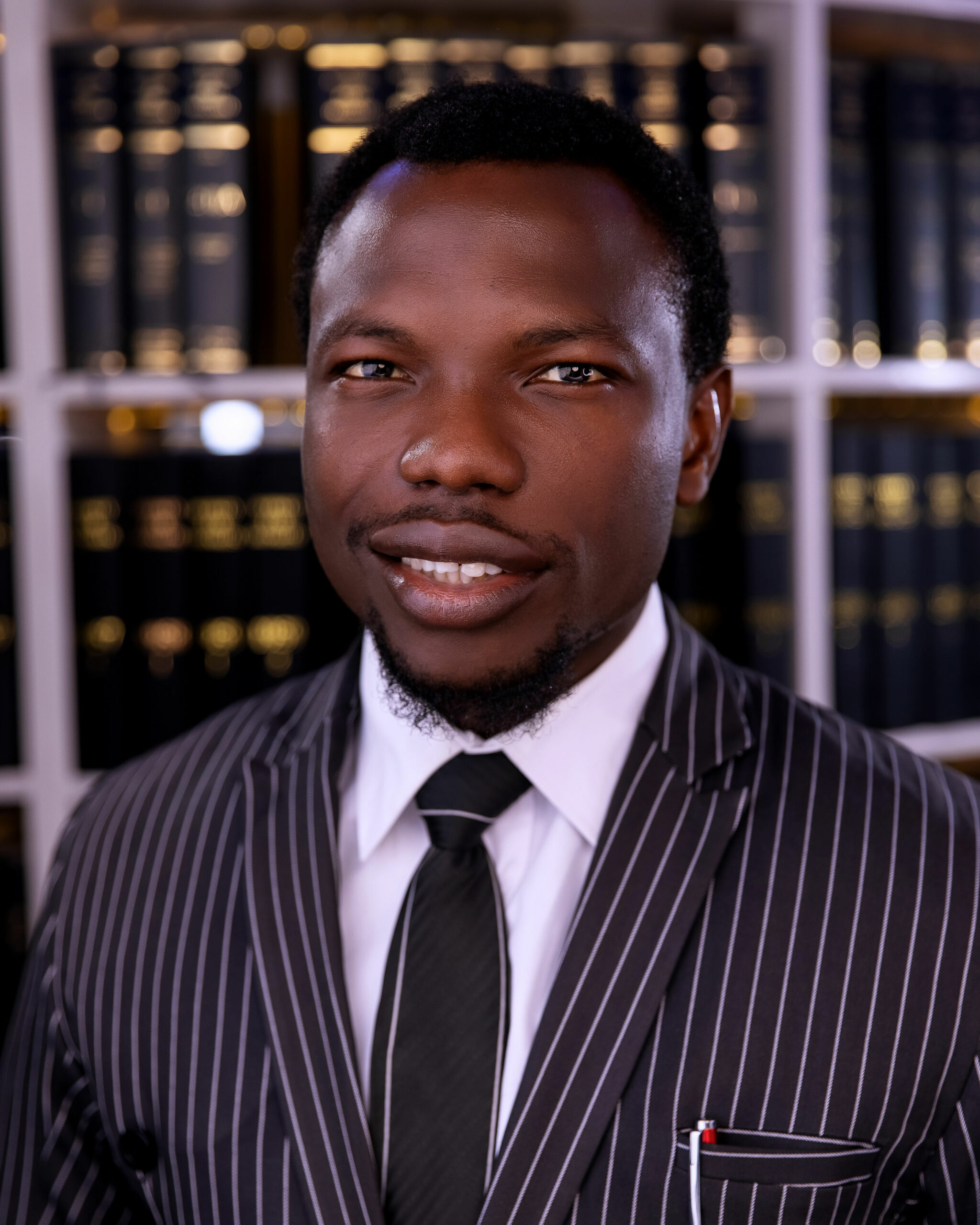 Ajibola Olaosebikan
Dispute Resolution & Management