The firm advises both domestic and international clients on the complex regulatory and legal aspects of employment and labor law in order to enable full compliance with all the applicable laws and provisions.
The firm is actively involved in drafting and reviewing employment documentation and advising on a wide range of labor law-related queries, including structuring of ESOPs, transfer of employees, termination, non-compete issues, and the like.
The group predominantly represents companies and their management on employment-related projects and litigation.
Chiamaka Ayanwu
Employment & Labour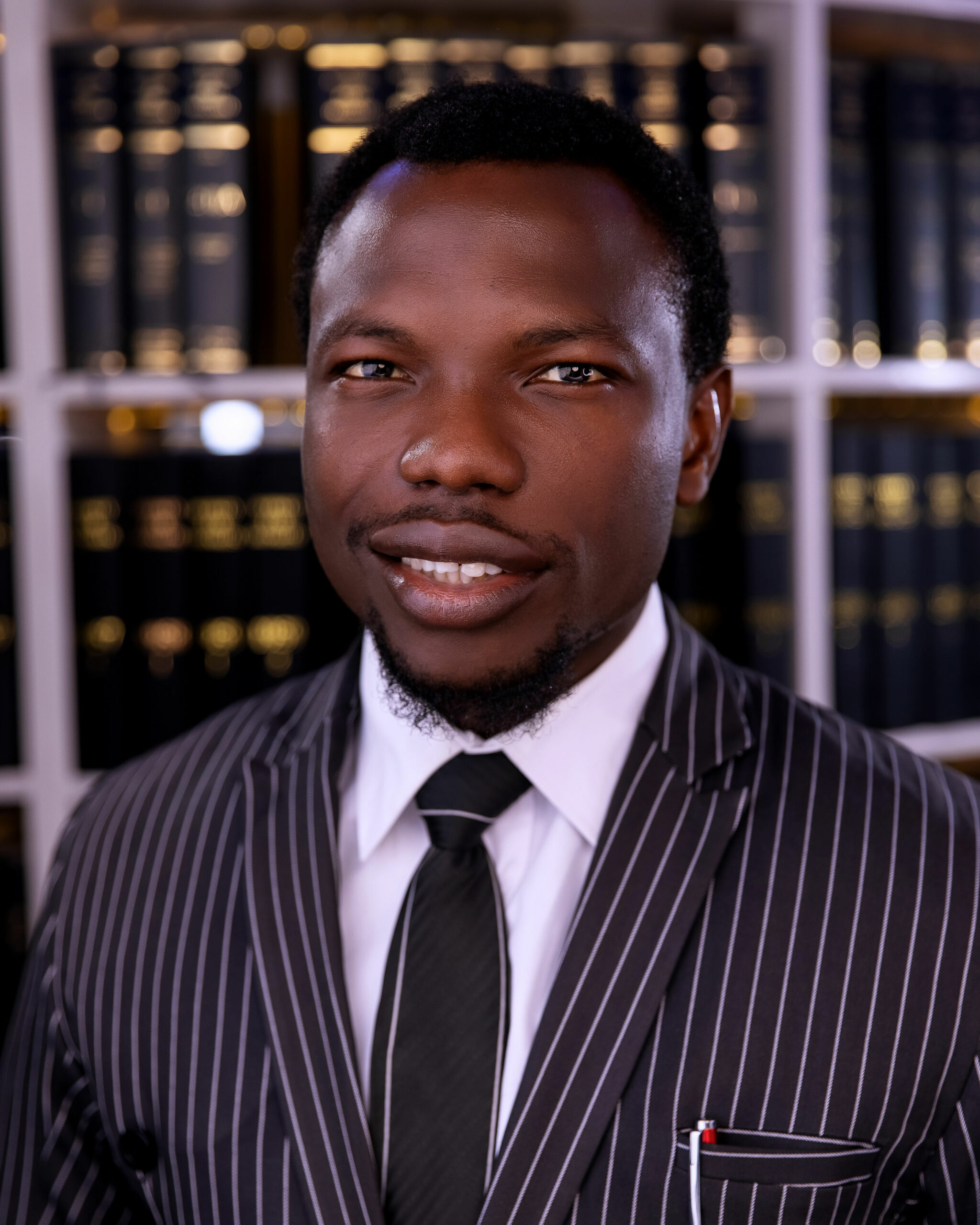 Ajibola Olaosebikan
Employment & Labour