We have considerable experience in advising companies in information and communication technology and outsourcing sectors and on various legal issues involving privacy, protection of data, and online gaming/ gambling.
The team members have advised and assisted companies in matters relating to data theft, hacking, phishing, pharming, spamming, the liability of service provider obligations on intermediaries and network service providers, data centers, etc.
Our team recently advised and assisted several companies in structuring, the commencement of business operations in the online gaming/ gambling sector and has assisted them in drafting, negotiating, and finalizing related commercial and licensing contracts.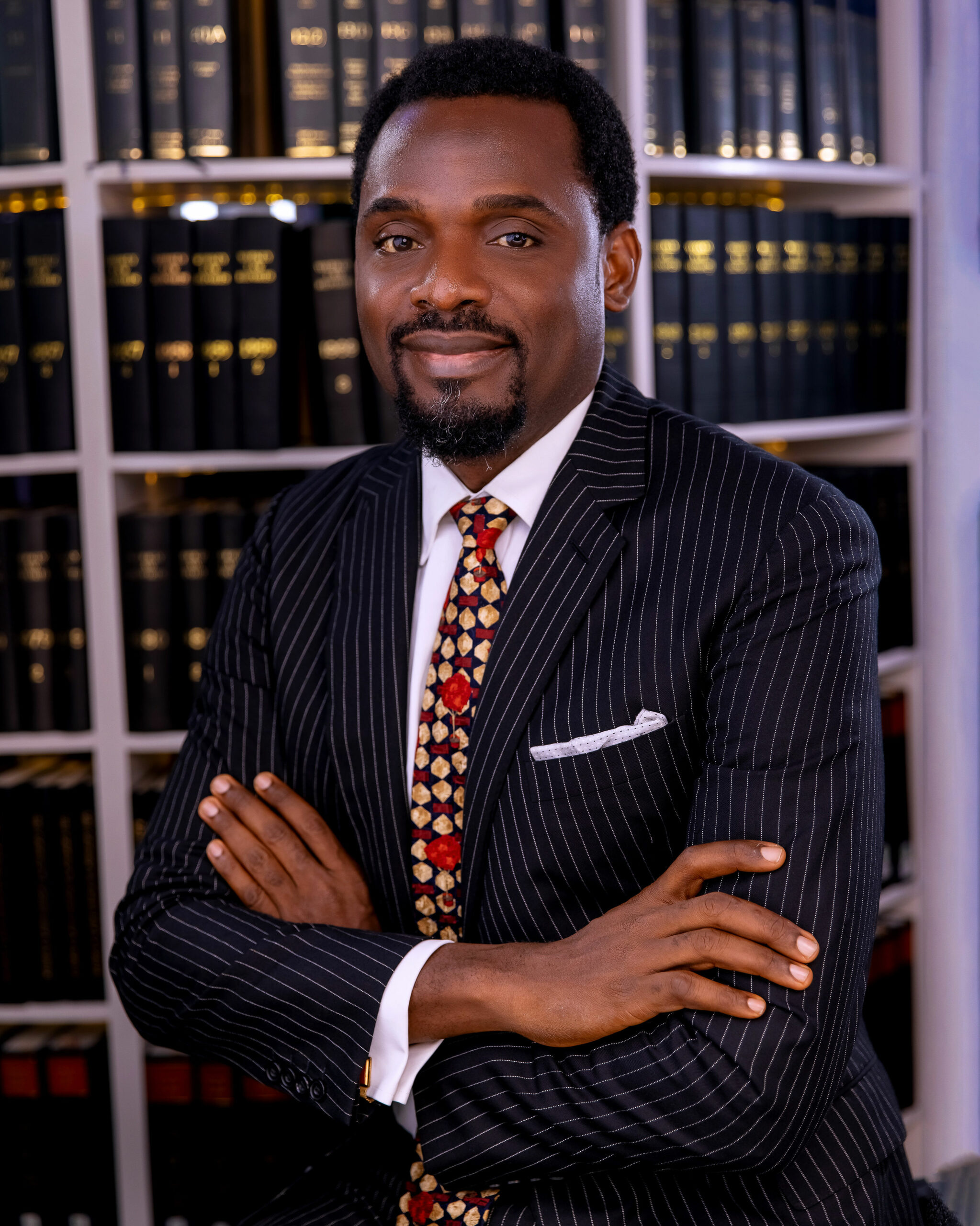 Taye Awofiranye
Head of ICT & Media